on Tue Sep 11, 2018 11:47 pm
Baguio City and Water Pollution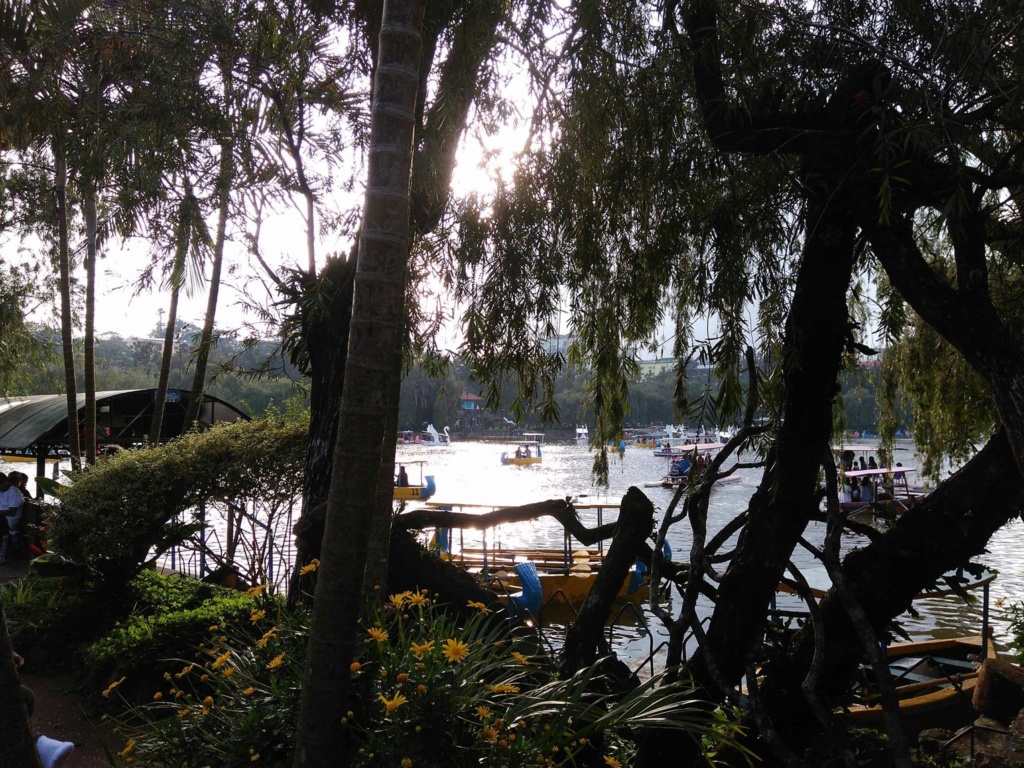 Baguio city has been a huge tourist spot in the Philippines. It is dubbed as the "Summer Capital," for unlike other tourist spots, Baguio have a cooler climate uniquely found on the archipelago. The city posses a fair amount of greenery but as time pass, the community was able to recognize a bloom in the population accompanied by the rampant infrastructure development. The city has built countless buildings that consumed the lands occupied by the trees decades earlier.
There is no problem in development but if the government is not able to monitor and regulate its goals, problems arises. Baguio city is now facing a threat to lose its watersheds, if not monitored this supposed to be preserved areas will be changed into mountains filled with illegal settlements. Trees are very essential in making our watershed clean and safe. Since, trees are able to play the role as natural water filters in the ecosystem. It is important that we maintain these watersheds and the trees concerning it for us to secure our water supply for the next decades that will pass.
Also, Baguio City is having a huge issue revolving garbage management. Improper garbage disposal is a factor that we have to recognize for causing this problem. Garbage can suffocate the trees and hinder their growth. Nevertheless, Baguio City's bodies of waters can also be polluted by the loitered garbage. Garbage management require a huge amount of financial resources to be able to work at an optimal level. Regardless, it is undeniable that Baguio City will continue to grow and so it's effort on maintaining the cleanliness of the city.

Permissions in this forum:
You
cannot
reply to topics in this forum