Media Information Literacy: Advantage or Disadvantage?
on Tue Jul 10, 2018 10:36 pm
What do you think? As a generation of advance technology, will you agree or disagree?
on Tue Jul 10, 2018 10:41 pm
Nice topic, waiting for replies from the community

on Wed Jul 11, 2018 5:24 pm
G'day Leang,
I think that MIL plays an important role in modern day society because media has the power to change the way we think. Learning MIL allows students or youths to be exposed to something greater than what is discernible at surface level. It promotes awareness and enables people to re-evaluate and analyze the information that is easily accessible via the internet before taking it in. MIL is useful to address the negative side of media by educating students on the proper use of media and technology, it may also be for the  protection of today's youth in guiding them to make good choices in their media consumption habits, and patterns of usage.
[edited]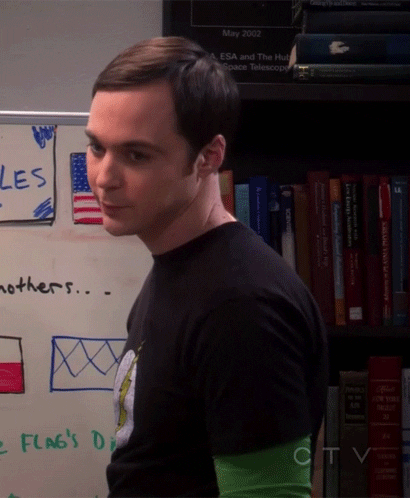 -gif from giphy
on Wed Jul 11, 2018 5:51 pm
I think it's an advantage to learn about MIL because we encounter alot of information that are not proven or sometimes it is presented in a way that people interpret them as good when in fact the end result is bad.
on Wed Jul 11, 2018 6:00 pm
Hmmm, I'll try to think about this cause I attended a Seminar on Media and Information Literacy and I was the only ICT Specialist during the seminar and this specific subject must be delivered by English teachers. It is where I am weak at hehehhe
on Thu Jul 12, 2018 9:42 am
Media Information Literacy allowed us to understand deeper the different medium of Communication and how are they being used. This allowed us to have a better judgment of the issues surrounding us and deliver them in proper medium. It also allowed us to become more creative and be skillful source of information.
on Fri Jul 13, 2018 7:28 am
Yes, indeed it is an advantage to people nowadays but its kinda being abuse don't you think?

Permissions in this forum:
You
cannot
reply to topics in this forum